Neocom Admin Portal empowers you to take control of your advisor.
Not only do you get to access all your advisors and customize them, but you also get to see how each question is performing. Optimize your advisors based on real customer data.
Let's see how you can do all this and more.
User interface
After logging in, you land on the dashboard. Here you will find cumulated data of your advisors' performance. In projects you find an overview of all your advisors. A project card also shows if the project is a draft or already published.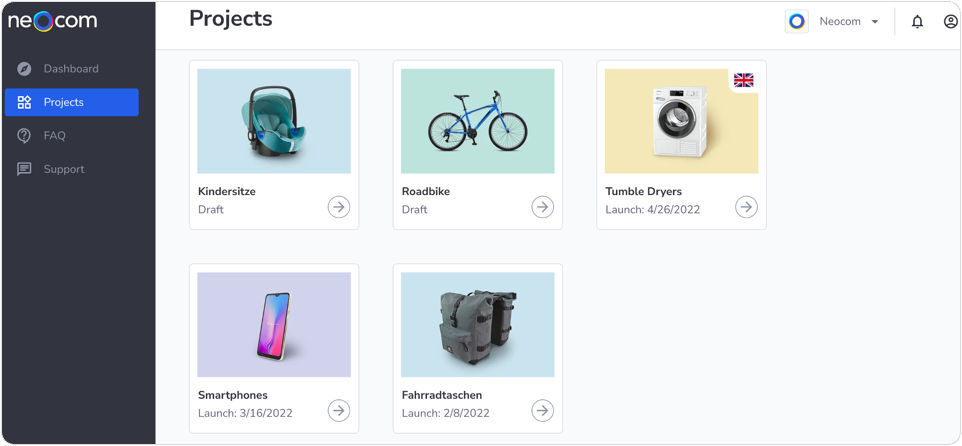 Via the user menu, situated on top right, you can access your account, logout from the Client Admin or view and change your personal notification settings.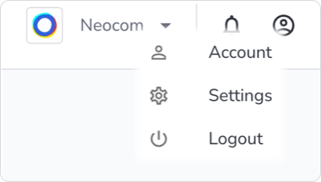 Click the bell icon to see whats new in the Neocom Client Admin.
If your account belongs to multiple companies, you can switch between companies here.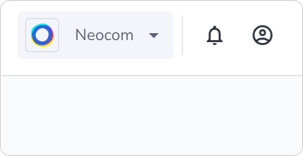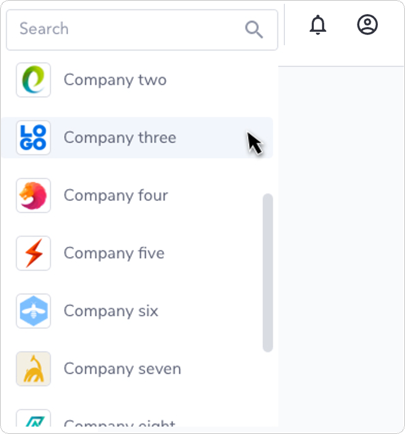 Customize Advisors
You can access your questions from the project detail page | conversation tab. You can see the performance overview of your advisor and see how each question is performing. You can also set the importance of each question here.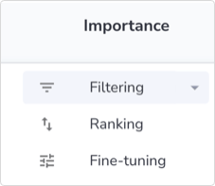 You can edit the content on each question. To name only a few things you can do - change texts and images, deactivate questions if you no longer want to use them, adjust the layout, define the order of your answers and more.
To quickly see the changes you made to your advisor, use the preview button. This will help you save a lot of time in going to and fro to your website. Once your changes are ready to go live, just click the publish button.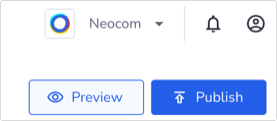 Analytics
Access your analytics dashboard from the project detail page | analytics tab. Please note that no analytics will be available until your project is published and live on your website.
Setup
On project detail page | setup | basic setup you can manage general information about your project (name of project, currency, etc.).
On project detail page | setup | integration you will find the scripts to integrate your advisor. Simply copy paste the script. More details on how to integrate advisors here.
On project detail page | setup | results you can customize the way the result are displayed.

Changing password
You can change your password from your account page. Access it from the user menu on top right.
👍 You are all set to go!